Popular Posts
All Time
Arrival of Thomas of Cana ( Bishop Thomas of Cana ?), History and references about Southist Community (Thekkumbhagar – Knanaya )

Saint Thomas Cross- A Religio Cultural Logo of Saint Thomas Christians

Familytree – Syrian Christians DNA Project Information

Lifestyle of Kerala Syrian Christians

Kerala Syrian Christian, Apostle in India, The tomb of the Apostle, Persian Church, Syond of Diamper – Coonan Cross Oath, Subsequent divisions and the Nasrani People

'The St. Thomas Christian Encyclopaedia of India'- Volume II , Chief Editor Prof.George Menachery

Names, Middle Names and Last Names among the Syrian Christians

Surviving MSS- Old Testament Manuscripts, Psalms and New Testament Manuscripts of Christians of Saint Thomas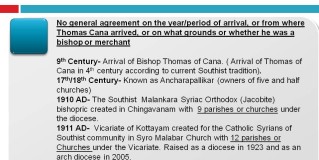 A merchant or Bishop named Thomas of Cana ( also known as Knanaya Thommen or Thomas of Knanaya this being a recent addition) is connected with the history of the community of St. Thomas Christians....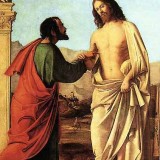 Letters of St. Thomas the Apostle to Edessa from India The definite...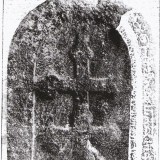 Author : Dr. M Thomas Antony The ancient Christians of the Malabar Coast of...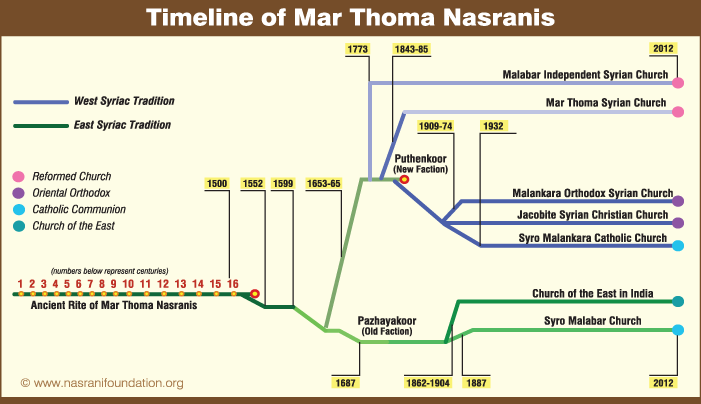 (This is a draft version of the paper published in the Journal of...
Heritage
Review
Thomas Christians
Traditions